Great Bromley Parish Council
Welcome to Great Bromley Parish Council. Our website is updated on a regular basis to make communications with our residents fast and simple with everything easy to find. Please contact us if you have any difficulties. The Parish Council can also be followed on Twitter @GreatBromleyPC
General information about Great Bromley and its institutions and activities can be found on the village website and the village hall website.
Great Bromley Parish Council is a local authority that makes decisions on behalf of the people in the village of Great Bromley. The Council and its nine unpaid volunteer Councillors welcomes the support, views and input of the local community. Your local council is the first stop for concerns and ideas to improve your village​​​​​​ as a place to live, work and play. We will help by escalating issues to the authorities up the line, being Tendring District Council and Essex County Council.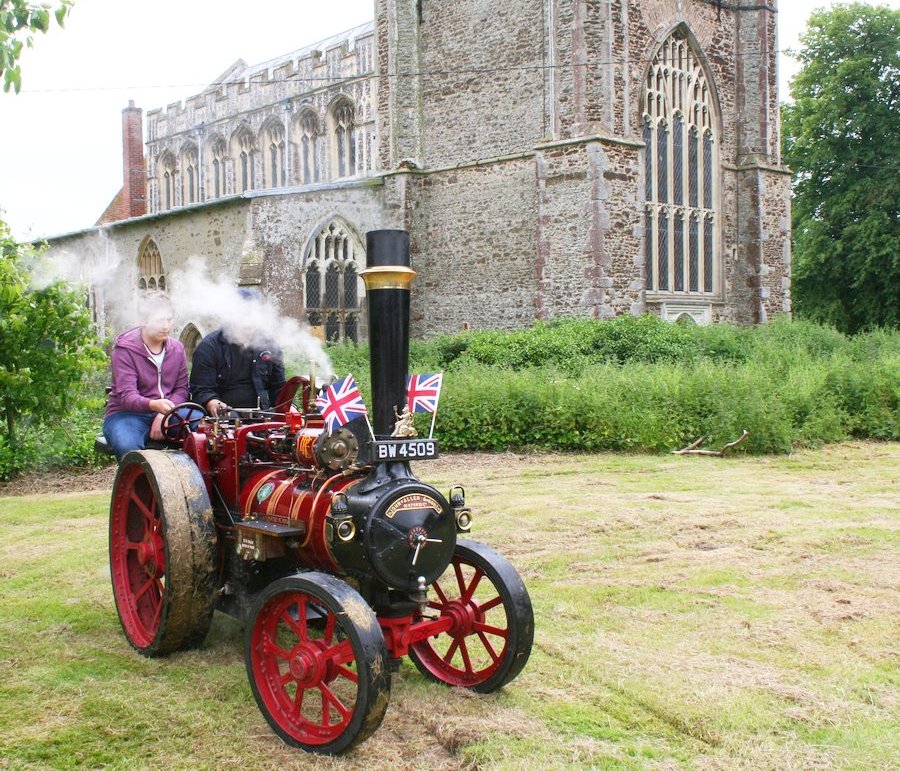 Our thanks to Stephen Pinhey for the picture of the daffodils and village pond used in our graphic. Steam engine photo by Hugh Frostick.